About
Hi,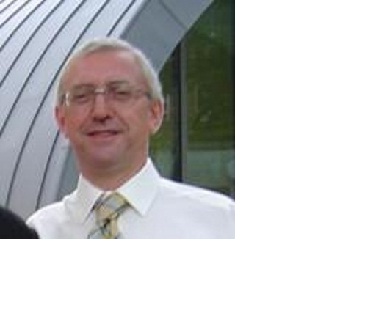 My name is Robert Watkins and I live in south Wales in the UK. I'll be 58 on 28th December 2013, so you can send me a birthday card if you want (don't forget to put money in it!)
After "working "  for 40+ years I finally retired in March 2013 so's I can devote my time to internet marketing.
I first decided I was going to make money online about seven years ago (I can't remember exactly). I had no idea how I was going to make money, nor what niche I was going to do it in… I just knew it was something I was going to do!
After all… it was so easy making money online. At least, that's what the so-called gurus said. I made every mistake in the book and even invented a few new ones! I spent a fortune (and not a small one) trying to figure out what the hell to do to make money.
They say that over 95% of people who try to make money online will fail… Yep, I was one of the 95%.  Several times I nearly gave up.
It took me around five years to figure out what did and didn't work. And then on the 7th October 2010 I got a cheque from Clickbank for $202.91 Yep, over two hundred bucks! I was over the moon!
I scanned the cheque (Cheque is the UK way of spelling check!) and printed it out… then laminated it. I've still got it on top of my printer!
You see, once you make some money something "magical" starts to happen. You know it's possible… and so you start believing in yourself… and begin working that much harder. The snowball starts rolling!
I want you to experience that "magic"… and jump onto that snowball..!
That's why I'm going to show you step by step how you can make money. Remember, I know the mistakes to avoid… it'll save you a LOT of money AND time.
Stick with me and we'll have some fun AND make some money!
DON'T be in a rush. The make-money-overnight crap that the gurus tell you about is just that… CRAP!  PLEASE BE PATIENT! It really will be worth it!